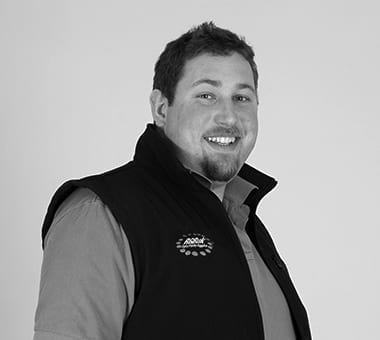 Ben Randall
The founder of the eCanvas Group of Companies. Ben has over 20 years in the large format industry both in hardware and consumables sales. He is great at finding the right products and solutions for our customers. In his spare time, Ben loves anything petrol whether they have two or four wheels.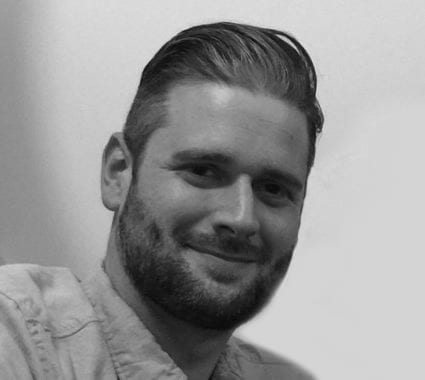 Chris Hope
Chris manages the sales and marketing for the eCanvas group of companies. Chris brings a wealth of specialities to RGB. In his spare time, Chris is often found tinkering with a 3D printer and enjoying the outdoors with his three children.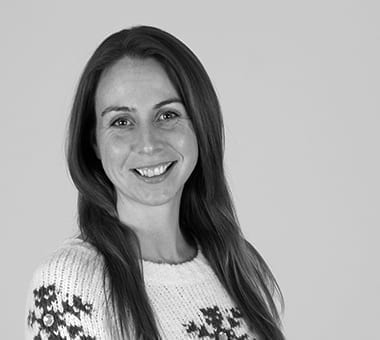 Claire Randall
Claire looks after the pennies and pounds. She makes sure that our customers pay on time and that our suppliers are paid on time! Harrison Kirkwood
Harrison is a part of the sales and marketing team for RGBuk. Focusing on producing visual marketing for the company and any new products that need promoting.