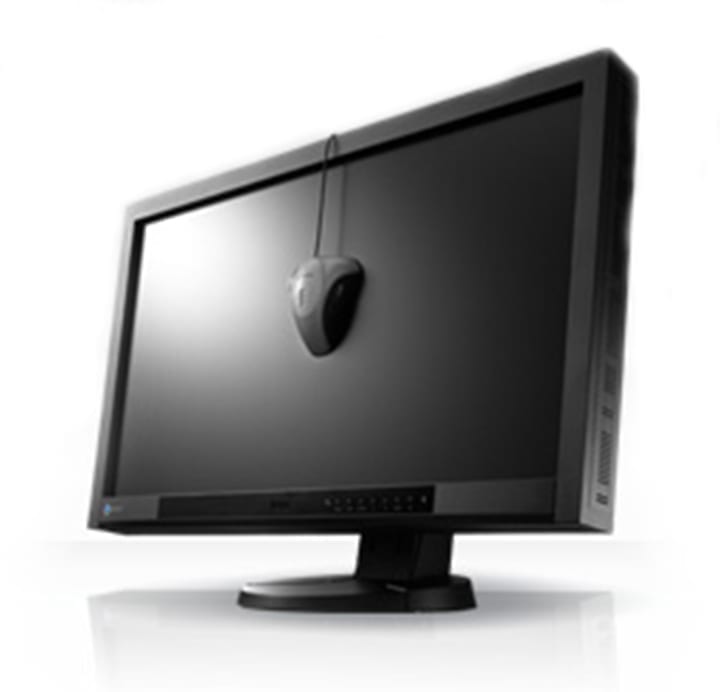 ColorEdge monitors incorporate EIZO's most advanced imaging technologies so they display colors as you, the photographer, intended them to be seen. They support hardware calibration and come with dedicated software for fine tuning the image at the retouching stage. Furthermore, they produce consistent color results with very little deviation so photographers and everyone else in the color management workflow can calibrate to the same settings for a unified color environment.
Predictable Colour with any Media
With content published on so many different types of printed and digital media it's critical to know how your clients will see color. A ColorEdge monitor and the bundled ColorNavigator software let you do just that as they are designed for both softproofing and digital device emulation. So now you can "predict" how color will appear to your clients whether you produce content for printed media like books and magazines or for digital media devices like tablets, smart phones, and notebook computers.