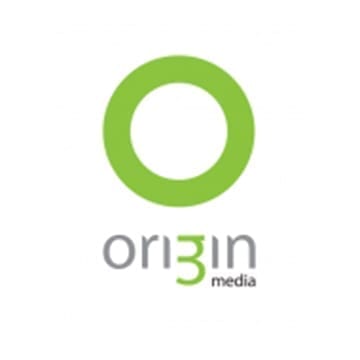 Origin Creative Media Range
Origin Digital Wallpaper range is suitable for numerous applications, depending on your requirements. The two products are unique and offer benefits that will meet your requirements and expectation. Our Self Adhesive (SA) Digital Wallpaper is an easy apply alternative to traditional wallpapers.
---
Digital Wallpaper
Creative Media
Origin Digital Wallpaper is a latex saturated wet strength paper that can be used as indoor wall coverings and for short term outdoor banner applications where tear strength is not required.
Digital Wallpaper
SA Digital Wallpaper
Creative Media
Origin SA Digital Wallpaper is a revolutionary self‐adhesive fabric that is used in place of wallpaper for indoor and outdoor applications.
SA Digital Wallpaper